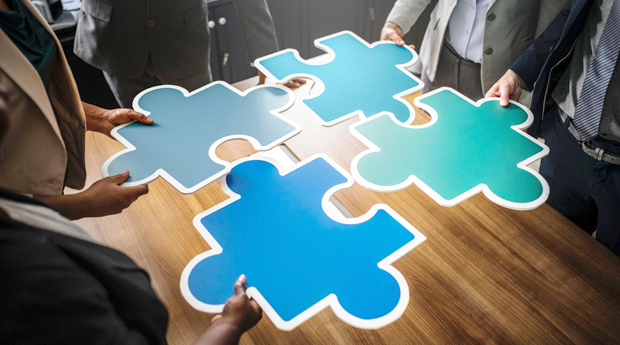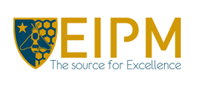 Registration: https://www.eipm.org/event/
webinar-working-in-an-ecosystem/
Participation is Free but registration is mandatory.
The business landscape is a continuously changing Ecosystem. With the ongoing transformation of the business landscape, many industry boundaries have drifted, blurred and changed. New players emerge while other business activities are unbundled.
In this context, thinking in terms of industry and value chains can be misleading; the business landscape is best described as a continuously changing ecosystem where some relationships and collaboration need to be abandoned while others need to be strengthened, initiated or nourished.